Our services
Seppo game platform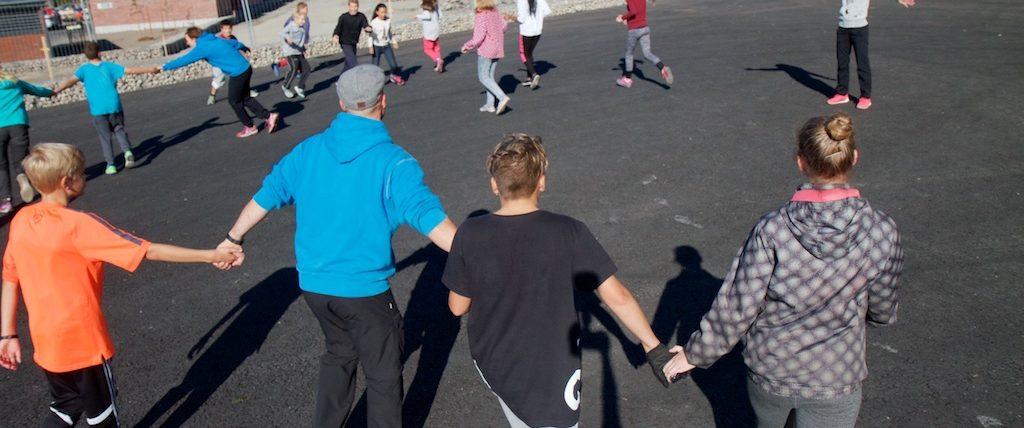 Physical activity during the school day has many positive effects on learning. Physically activity breaks, especially if held during the lesson, and physical activity that has been integrated into teaching have a positive impact on school grades.
Seppo is an easy educational game platform that teachers can use to build a game-based lesson promoting movement. Seppo games are played on mobile devices in real-life environments.
Seppo is suitable for pupils of all ages and can be used in the teaching of any school subject. Lessons can be built on a live map and learning can be taken to any physical environment. The physical activity prompted by outdoor games is an important part of the lessons and a lesson can take place, for example, in the school yard or in a forest. GPS can be used to tie the tasks to specific locations.
In addition to outdoor games, Seppo can also be used to create games indoors. In indoor games, movement can be added to lessons that are held indoors by using the school's floor as the gameboard. The tasks can be conveniently set in specific locations for pupils to complete them. Furthermore, short breaks including tasks that involve movement can easily be added to any lesson.
Seppo is an easy-to-use platform that any teacher familiar with computers can use to create a learning game without any specific instructions. However, a guided game creation functionality, video tutorials and texts/images guiding the game creation process are also available. On request, Seppo organises separate training sessions on gamification and the use of the platform for teachers.
We'd love to hear from you
Leave your email address or phone number and we will get back to you soon.