Contact us
Want to hear more about the concept or the services? We are happy to help!
Address
Rautpohjankatu 8
40700 Jyväskylä
Email
info@schoolsonthemove.fi
Contact people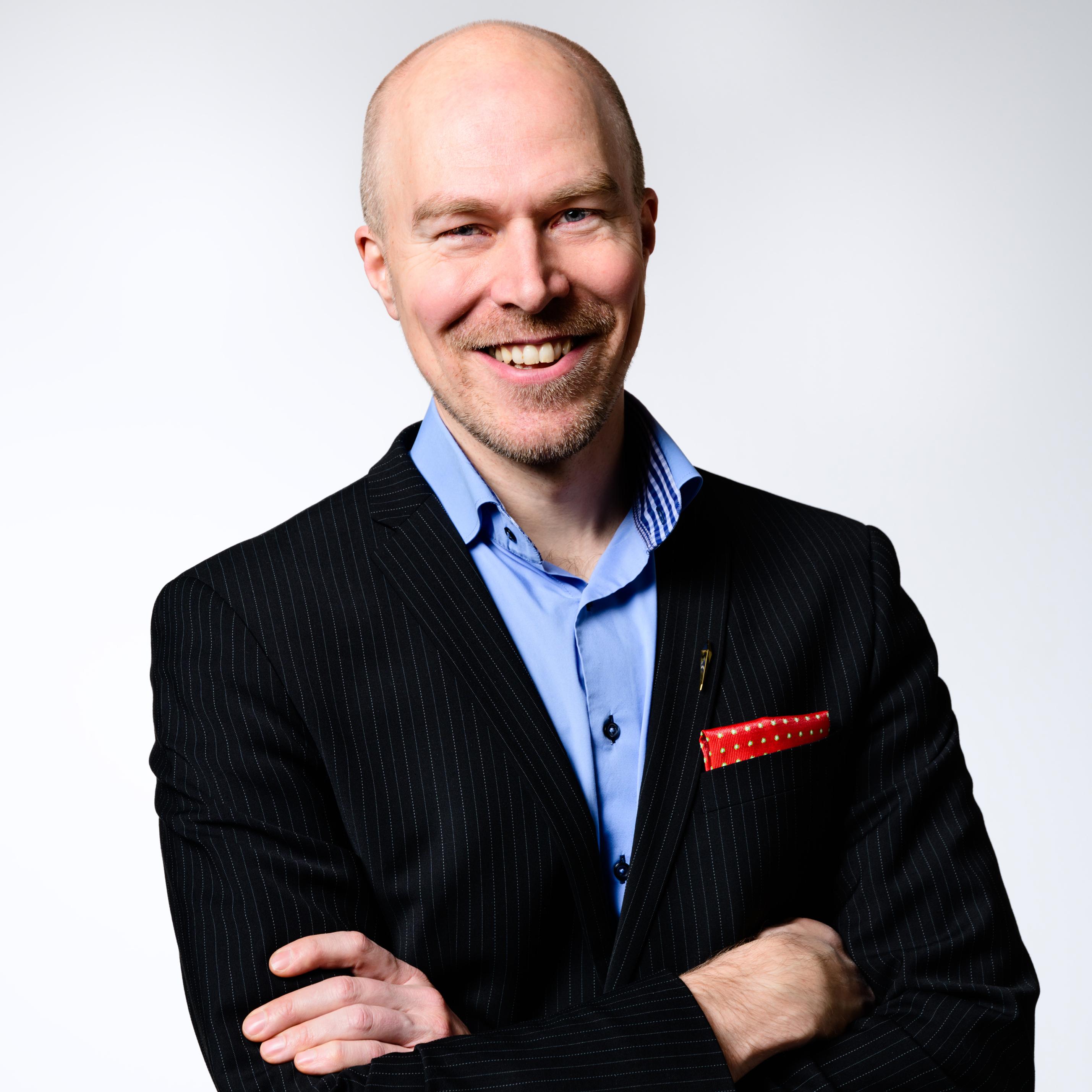 Antti Blom
Programme Director
Programme director Antti Blom has been in charge of the programme since year 2010.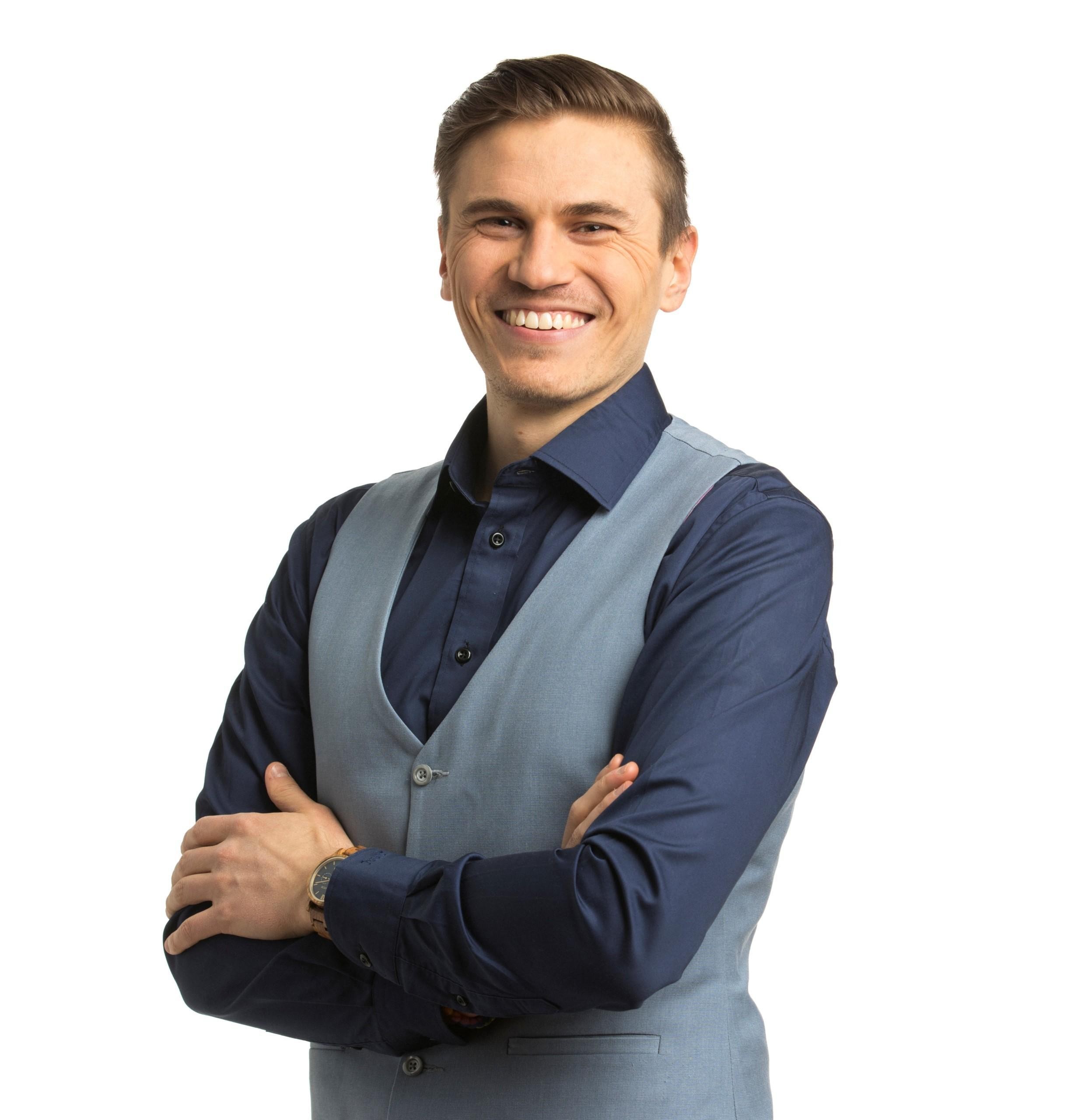 International Affairs Specialist Joonas Niemi manages Schools on the Move international operations.
We'd love to hear from you
Leave your email address or phone number and we will get back to you soon.