Our services
Online training for teachers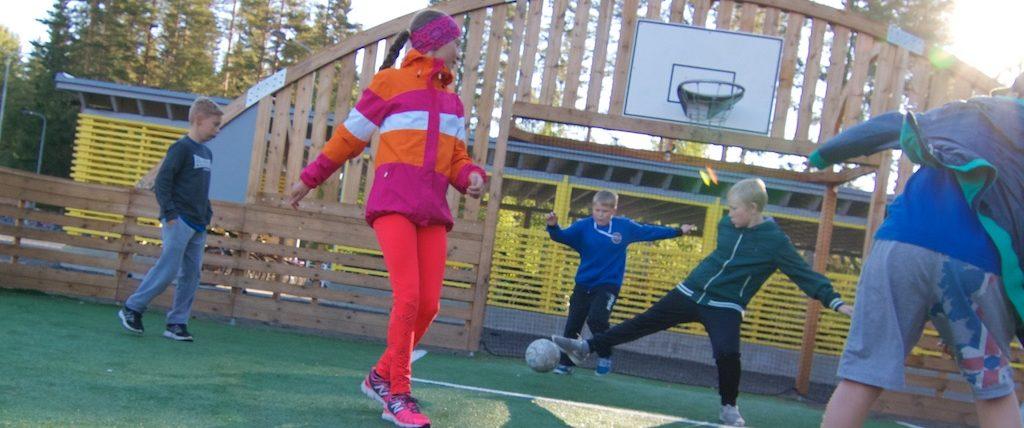 There is impressive research evidence on links between physical activity and learning. Physical activity has a positive effect on executive functions and learning outcomes. The training packages provide teachers with new content for their work and encourage them to take on new working methods, enabling pedagogical development.
PALOeducation's trainings help increasing physical activity during the school day. Training packages and video tutorials are provided in three areas of expertise:
Active School Day – methods for the classroom
Methods that reduce sedentary time
Creating a learning environment that reduces sedentary time
Methods that increase physical activity
Creating a learning environment that enables physical activity
Motivating physical education
Bringing participatory learning methods to PE lessons
Models of motor learning
Flexible sports class
Physical activity in winter
Basics of winter sports (environment, equipment)
Bringing the techniques of different winter sports to schools
PALOeducation is an expert organisation for physical education. Our goal is to bring more physical activity into children's everyday life. PALOeducation's products provide every child with an opportunity to adopt a physically active lifestyle in an easy and motivating way.
We'd love to hear from you
Leave your email address or phone number and we will get back to you soon.