Our services
Pedagogical training packages for teachers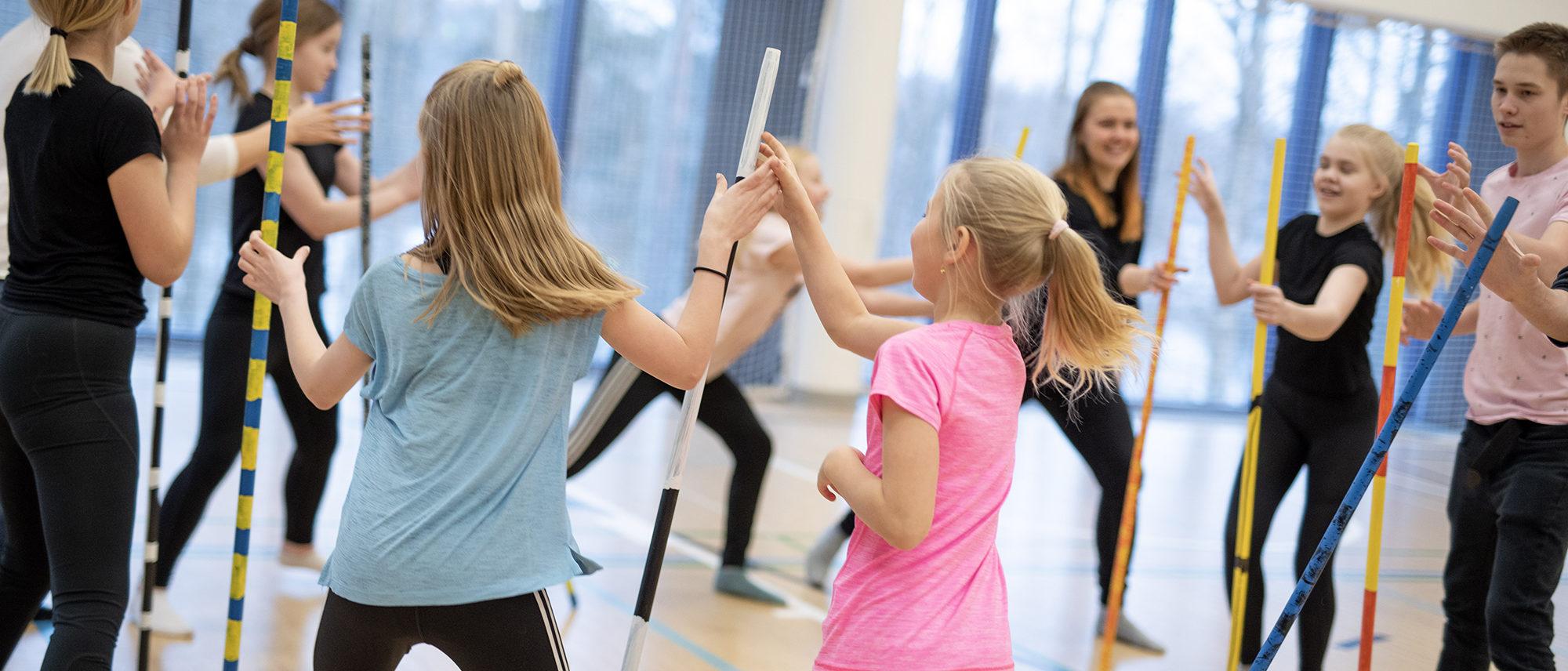 Activoppi training model promotes physical, mental and social well-being of pupils, sense of the community and inclusion, school satisfaction and enjoyability. Activoppi training model is made up of very clear, well thought-out and modelled parts that can be used in any country and in any school.
Activoppi training model contains workshops and service packages for the following contents:
active learning (exercises, material)
ways of breaking up periods of sedentary time and taking breaks for exercise
development of learning environments
mentoring and guidance for the school's development activities (teachers, principals, educational administration)
promotion of the school's physically active operating culture by developing the school rules, the operating culture and the structure of the school day
use of club activities, break-time peer activators and theme days to support the activities
The service packages include guidance, ready-to-use material, tip banks, etc. Educational and guidance support can be organised both in Finland and in the target country.
Activoppi is a proven, internationally acclaimed Finnish education model that was founded by group on experienced educational experts. The goal of Activoppi is to make physical activity a natural part of every pupils' school day. The services have a very practical approach. The goal is to reach one hour of physical activity during each school day. The work of the developers of the model has received awards both in Finland and abroad.
We'd love to hear from you
Leave your email address or phone number and we will get back to you soon.